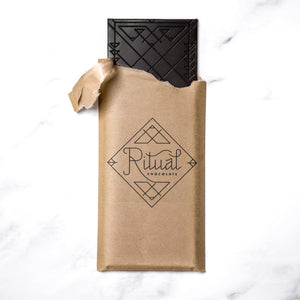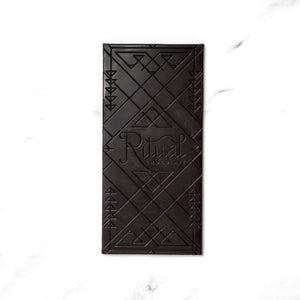 The product is awesome, we love it. Not a fan of the new plastic wrapper, preffered the previous one with the paper. It was way easier to open. Thanks
Chocolate was not packaged correctly and arrived melted.
Not for the faint of heart. The darker the chocolate, the better it is to me! This is a very robust flavor of intense velvety chocolate. So delicious!