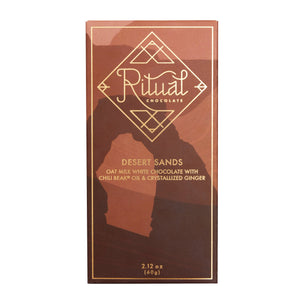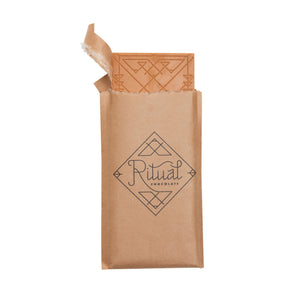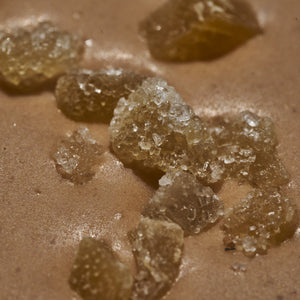 Starts off smooth and sweet, then the spice and ginger comes and it's so good.
Although not a traditional chocolate bar, it's a party in your mouth. The heat combined with the sweet ginger is so unique and highly satisfying 😋
Honestly just a bit too weird for me. Tried something new, didn't really like it.